Setting up a business in the UK
Having worked closely with international businesses for many years, we understand the importance of access to advice and high quality international accountancy services.
Planning to set up in the UK?
With an attractive main rate of corporation tax, favourable tax reliefs such as Patent Box and Research and Development Tax Credits, a growing economy and a highly skilled workforce, more businesses are choosing to set up in the UK.
The UK is also a popular gateway to doing business in Europe and offers new opportunities for expanding your market reach.
Setting up a business in London?
Our west of London based office is ideally located to help you to set up your business in London, or elsewhere in the UK.
We are just 20 minutes car journey from London Heathrow Airport, and 25 minutes by train to Central London.
We offer a full range of services to help you start trading from the UK and to grow your UK business.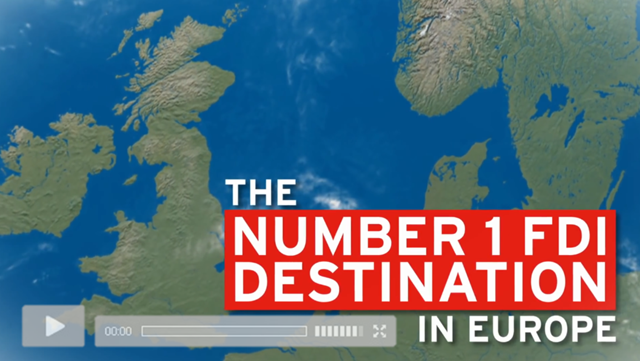 How can we help you?
Act as your UK registered office
Advise on your structure/restructuring
Carry out company secretarial duties to set up your company
Carry out an audit on a UK subsidiary (if required)
Payroll bureau services
Provide advice on management reporting, corporate finance, VAT and tax.
Truly local, totally global
We are members of Praxity AISBL, the largest alliance of independent accounting and auditing firms worldwide. Being a participant enables clients
to confidently explore new territories and understand reporting requirements.
Trusted international advisors
We are members of the UKTI Advisory Network and appointed based on our experience, capability and commitment to assisting trade and investment.
The connections you need to succeed
We have good relationships with solicitors, funding providers and all major UK banks. So we are well placed to support you and introduce you to other international specialists.
Business structure for setting up in the UK
There are a number of choices you should make regarding the structure of your business, whether your set up a group, limited company, LLP or other structure. It will depend on your circumstances and we can advise you on what is most suitable for you.
Management reporting for a new UK business
We can prepare financial reports so that you can regularly keep track on your UK business from wherever you are in the world.
UK registered office
We can provide a registered UK office address that you will need to trade in the UK. We will forward all post received to your chosen address.
Advisory services for setting up in the UK
We can provide a full suite of services to help you trade in the UK. This includes advising on transfer pricing, personal tax and non-domiciles.
Please contact us to discuss your international requirements and how we can help.