Leighton Bower
Business Advisory Partner
Leighton is our Business Advisory and Strategic Planning Partner and controls a wide-ranging client portfolio.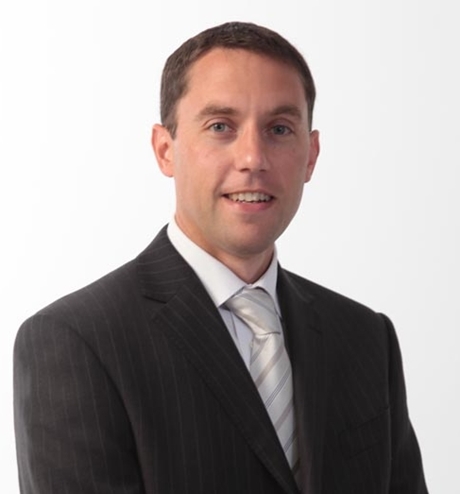 Leighton's contact details
Tel: 01494 731889
Connect on LinkedIn:

Leighton's specialisms
Leighton joined the Rouse team in 2006. He qualified as a Chartered Accountant with a medium size firm based in London before moving to specialise in corporate tax with Ernst & Young. During this period he qualified as a Chartered Tax Advisor becoming a member of the Institute of Chartered Taxation. Working within their Entrepreneurial Services Department he gained a broad experience across the SME and AIM markets.
Leighton controls a wide-ranging client portfolio specialising in business advisory and corporate finance work.
He has built up significant expertise in many industries and is able to advise clients on bespoke solutions based on sound understanding of their industry sector. As lead advisory partner for Corporate Finance, Leighton specialises in all forms of mergers & acquisition activity, including company disposals and management buy-outs.
Leighton's clients say…
Recent articles by Leighton