Carolyn Robson
Audit & Accounts Senior Manager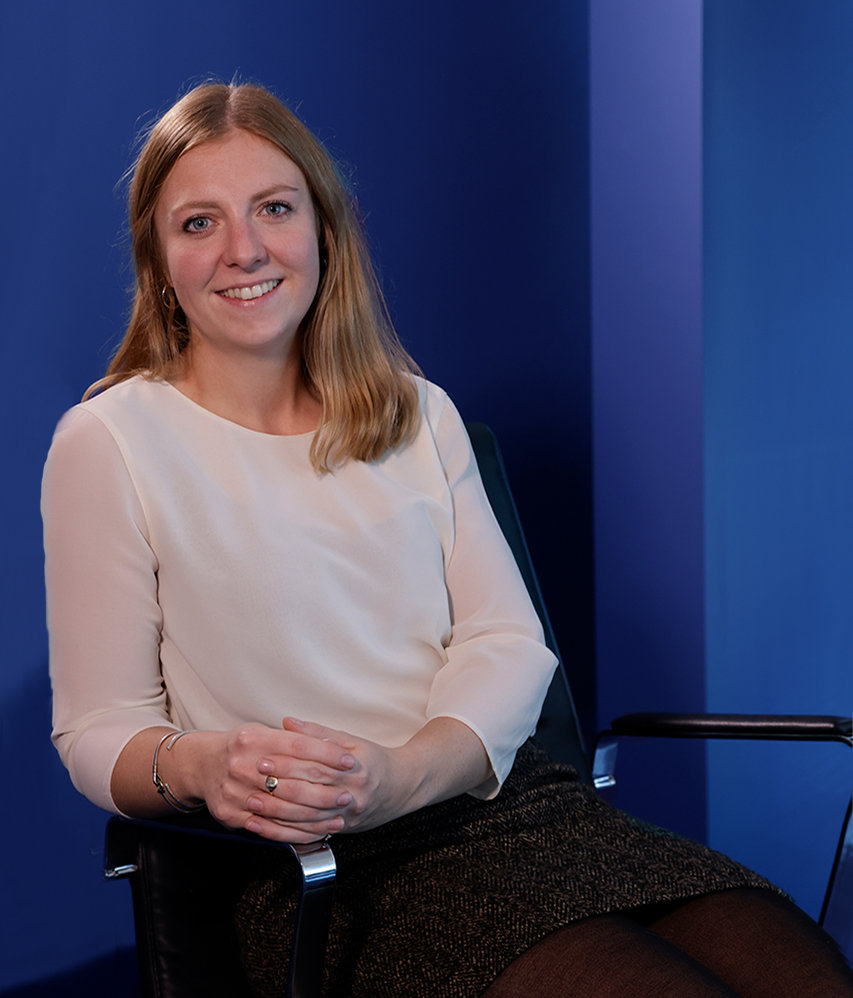 Carolyn's contact details
Tel: 01494 683703
Connect on LinkedIn:

Carolyn's specialisms
Recycling/Waste management
Travel sector
Carolyn has been with Rouse Partners for more than 8 years, having joined us as an AAT trainee in 2010. Since completing her ACA qualification, she has progressed to Audit and Accounts Senior Manager.
She has extensive experience in dealing with the demands of a wide spectrum of businesses, from SMEs through to UK subsidiaries and large international group consolidations.
In her role, Carolyn deals with all elements of statutory audit, accounts preparation and financial statements compliance. She is also responsible for the day to day client contact and ensuring an excellent service delivery.
Carolyn's diverse portfolio of clients includes businesses from industries such as manufacturing, travel and recycling/waste management, across which she has a detailed knowledge and understanding.