Nicola Gladwell
VAT Consultant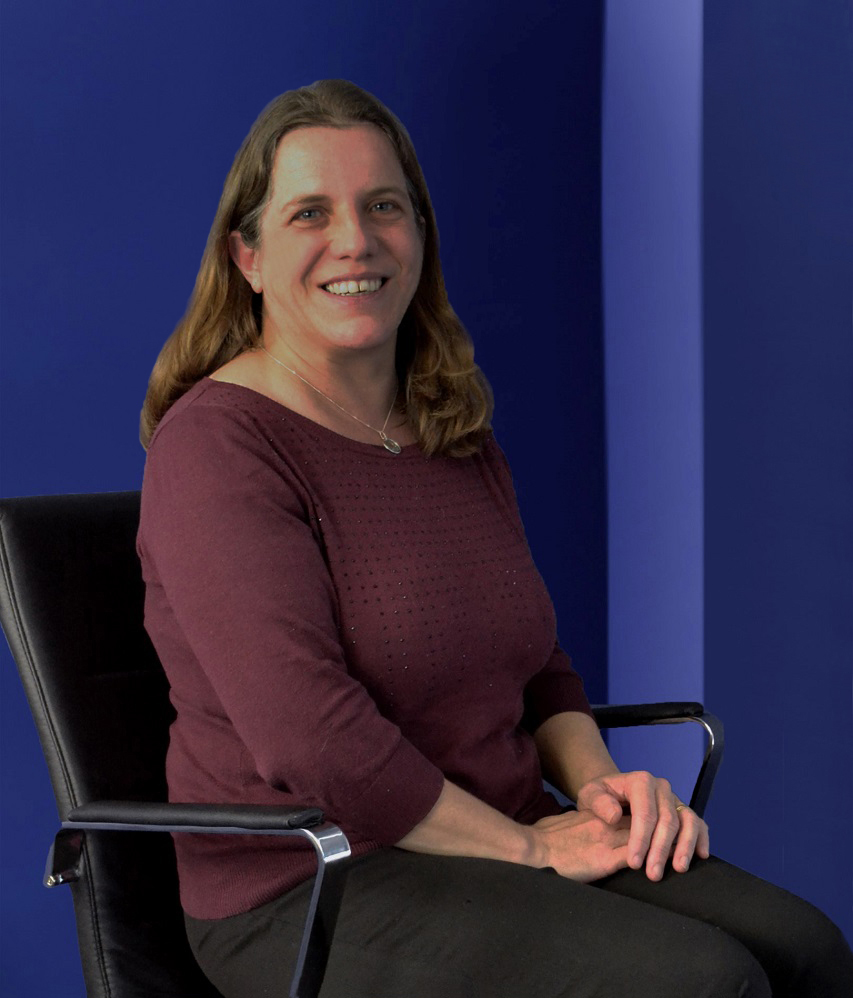 Nicola's contact details
Tel: 01494 731852
Nicola's specialisms
VAT advice
VAT investigations
VAT health-checks
Charity VAT
Retail / Manufacturing / Construction VAT
Partial exemption
Import / Export
Nicola joined Rouse Partners in early 2015 bringing with her significant experience from a career in VAT spanning over 20 years.
Beginning her career as a VAT Officer at HMRC, Nicola then joined KPMG, where she spent 18 years as a VAT specialist. Today, she advises businesses of all sizes; from start-ups to major international organisations.
Nicola has particular experience working within the public sector, international trade, retail, manufacturing. Specialist areas where Nicola provides advice include partial exemption, charities, supply chain management and Intrastat.
Nicola keeps up-to-date with current VAT legislation and cases, and in addition produces our VAT website articles on current topics, as well as proactively advising clients where risk is identified. Her credentials are also reinforced by the highly regarded AIIT qualification (now CTA) and she is a Member of the Chartered Institute of Taxation.
Recent articles by Nicola