Paul Brannan
Outsourcing Manager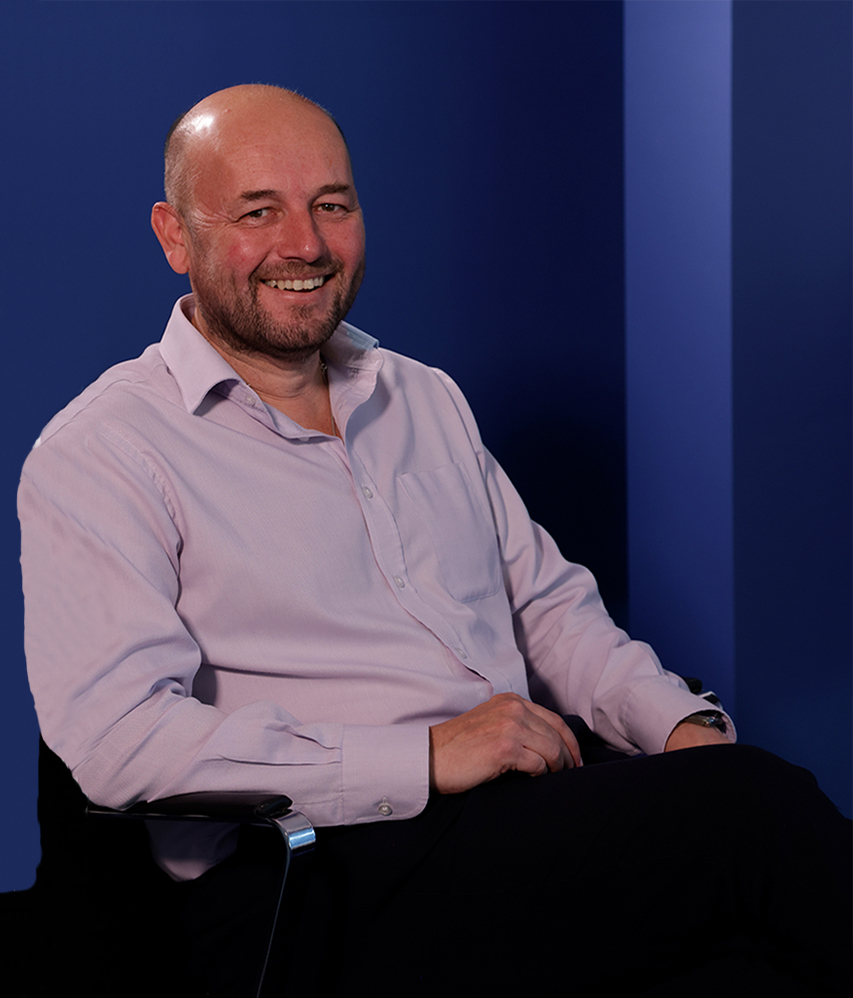 Paul's contact details
Tel: 01494 731271
Outsourcing team specialisms
Paul has more than 30 years experience in accountancy and bookkeeping, from a management as well as hands-on perspective. He is an Associate of the Chartered Institute of Management Accountants and deals with the demands of clients from a wide spectrum of industries notably recruitment and hospitality.
He manages our outsourcing team who support our clients with their processing and reporting needs, providing an efficient, accurate and seamless service. The team are experienced and certified with Xero, QuickBooks and Sage, and keep up to date on developments and apps through regular training. They also produce bespoke management reports to assist clients with decision making and running their business.
Paul provides a personable approach to his work, priding himself on attention to detail and helping clients to discover more efficient ways of running their business.