Paul Woodward
Senior Corporate Tax Manager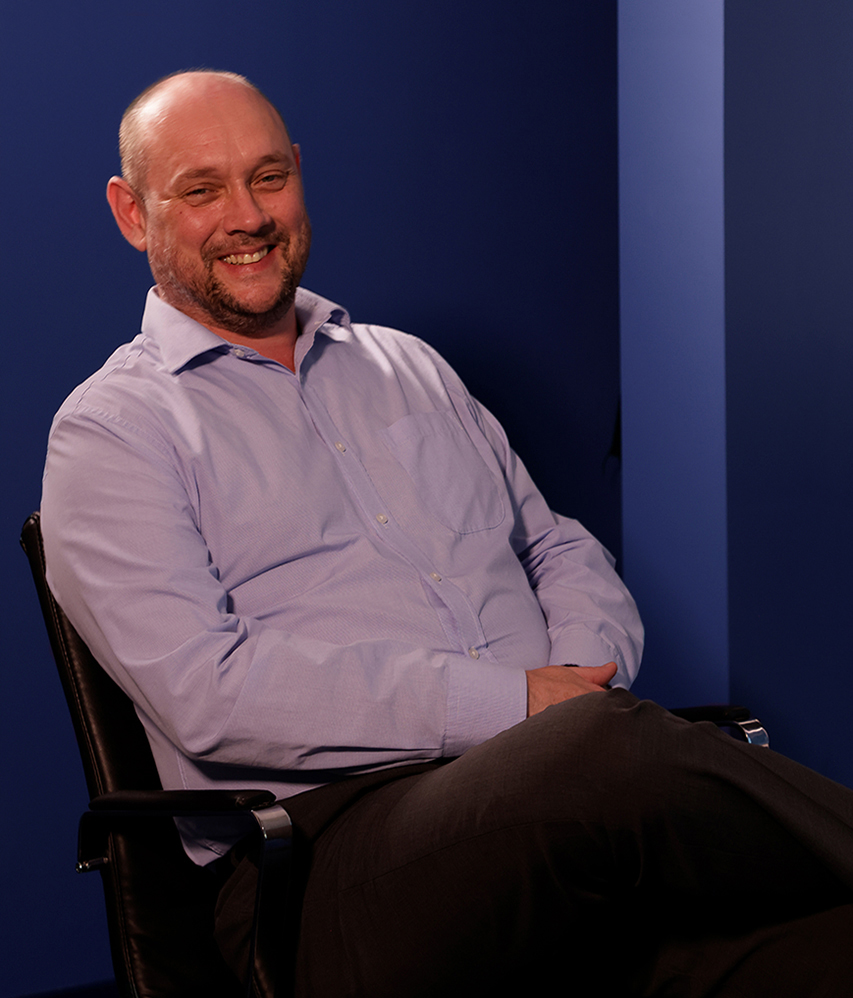 Paul's contact details
Tel: 01494 731928
Connect on LinkedIn:

Paul's specialisms
Partnership taxation
Corporate taxation
Remuneration planning and share schemes
Research and Development Tax Credits
Patent Box
Capital allowances
Paul joined the Rouse Partners team in 2017 as a Corporate Tax Senior Manager. In this role Paul provides compliance and advisory services to a wide variety of company clients, ranging from family companies to large audit size entities.
Prior to joining the team, Paul worked for an Oxford-based accountancy firm for 18 years, qualifying as a Chartered Tax Advisor and progressing to Senior Tax Manager. His experience during this period included a wide range of compliance issues for partnerships and companies and also their proprietors, meaning Paul is able to advise corporate clients on company affairs and overall tax planning. His specialisms include international aspects, remuneration issues and shares schemes, restructuring and exit planning.
In recent years Paul has carried out considerable work with companies claiming Research and Development and Patent Box tax reliefs, and also worked with clients on sizeable capital allowance claims.
Prior to his career in tax, Paul studied Pure Mathematics at Cardiff University and this scientific background is advantageous when reviewing possible Research and Development claims.