We are an award-winning team of charity accountants in London, providing specialist accountancy and advisory services to a growing charity sector client portfolio.
Are you looking for charity accountants in London?
As trusted advisors to a growing number of charities both local and nationwide, our team are experienced in tackling the unique challenges and situations that charities face. That is why our team provide specialist tax, accountancy and advisory services tailored to support and strengthen your charity.
Our award-winning team support a growing client base and some of the reasons why clients choose us include:
Our Partner-led service, headed up by our Charity Partner, Majid Sadeghi
Our experience and understanding of the charity sector
Our responsive and high quality client service
Charity seminars and early access to our reports and blog articles
If you would like to learn more about our services for charity organisations, please complete our contact form below and a member of our team will get back to you shortly.
London charity accountants to support you
We provide accounting and advisory services to a range of charity organisations, including:
Charitable organisations in London
Environmental, arts and leisure organisations
Churches and faith-based charities
Social care and social enterprises
Our charity clients say…
Our Charity Partner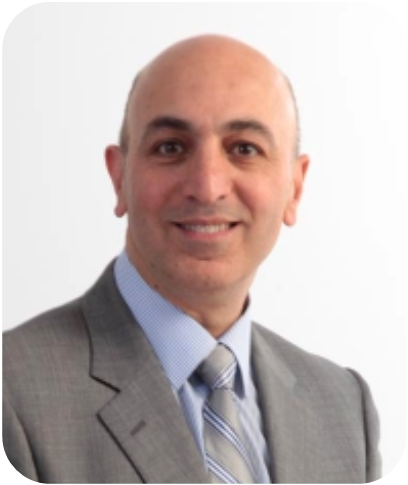 Our Charity Partner, Majid Sadeghi will lead your service and has years of experience supporting charitable organisations. He has helped a number of clients make their internal control systems and procedures more efficient, as well as advise on the implementation of Charity SORP.
Attend charity seminars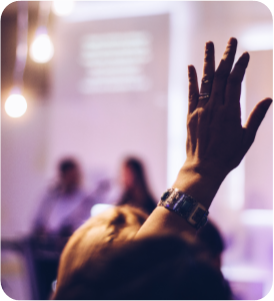 As one of our charity clients, you benefit from access to our Charity Seminar Programme. This means you will be able to attend seminars on hot topics including tax, governance, investments, auditing and more.
Our latest charity report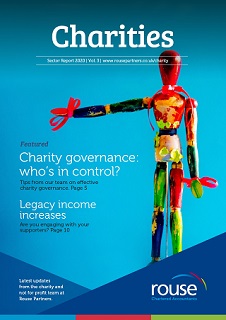 As specialists in the sector, we like to keep our clients updated with the latest developments. That is why we produce an annual Charity Report, looking into areas such as charity safeguarding and essential risk management.
Charity auditors in London
Are you looking for charity auditors in London? Your audit should deliver more than a box-ticking appraisal of your organisation. We add value through demonstrating how things are, and asking, how can they be made better? Committed to delivering high quality audits, we use advanced data analytics to sharpen focus on your risk areas.
Tax advisors for charities in London
As a charity, it is important that your tax advisors understand the complexities and differences in the third sector. Our experienced tax team is able to assist your charity in complex tax planning areas such as Gift Aid, donations, grant funding, overseas donations, charity shops and more.