Manufacturers face a variety of unique challenges. That is why it is important your business has an experienced team of manufacturing accountants in London who can help you remain competitive.
Looking for specialist manufacturing accountants in London?
We provide accountancy and advisory services designed to help your manufacturing business not only stay compliant, but to thrive. Our west of London based team help a portfolio of over 40 manufacturing clients.
Why choose our London manufacturing accountants?
With a team of accountants who specialise in the manufacturing sector, we can offer:
Clear and practical advice to keep your business competitive
A Partner-led service with an annual year-end meeting to discuss your needs
A reliable and responsive team
Experience working with London based manufacturing businesses
Find out more about our London manufacturing accountants and contact our team below to arrange a quotation.
Accountancy services for manufacturers in London
Our accountants appreciate the unique opportunities and challenges your business may face. Bearing this in mind, we offer services tailored to your needs, including:
Annual year-end accounts
Audit
Payroll
Bookkeeping
Reviewing and improving the performance and efficiency of accounting systems
Claiming research and development (R&D) tax credits
Regular management reporting
Raising finance for expansion, new machinery and equipment
Our manufacturing clients say…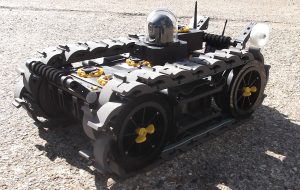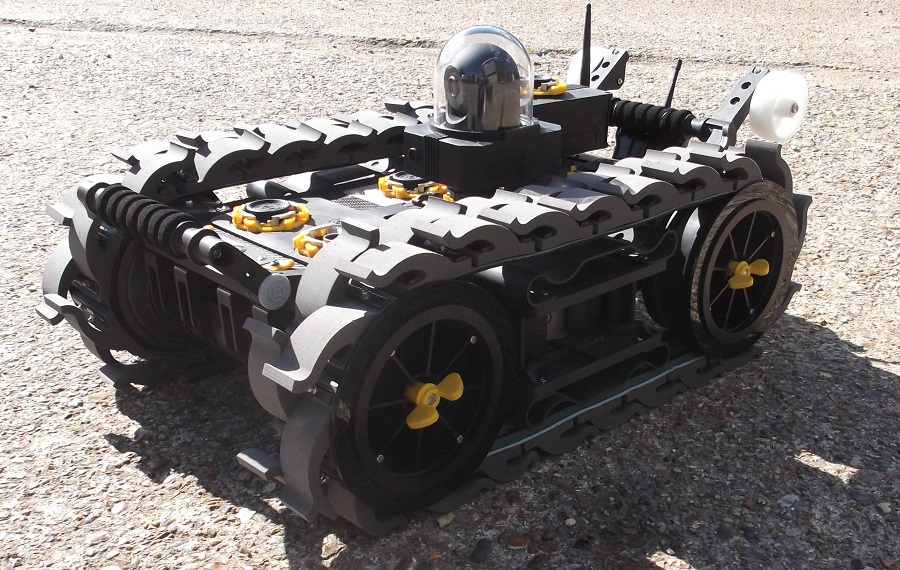 "Rouse Partners breadth of experience and service teams means that we can have confidence they are able to offer us additional support and guidance in the future as and when it is needed." – Philip Norman (Ross Robotics)