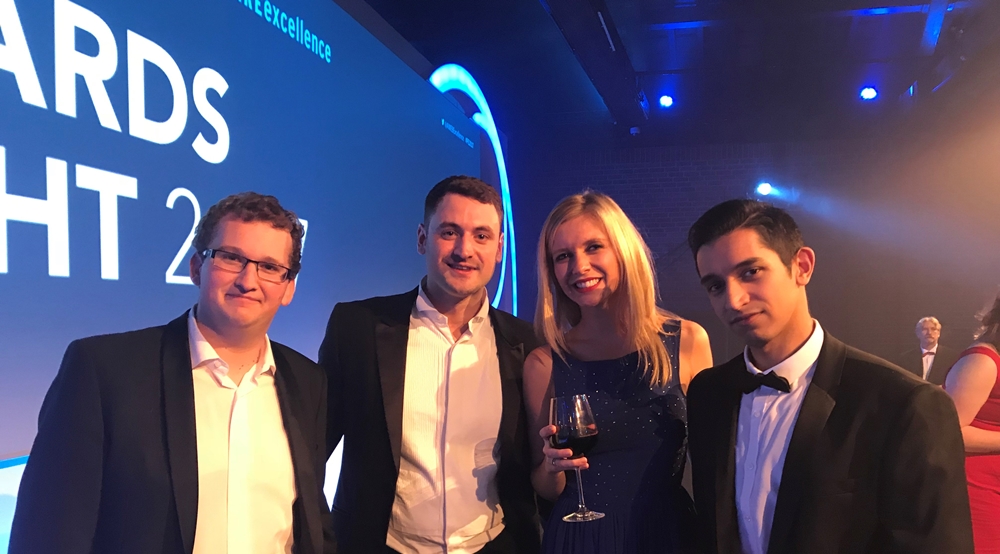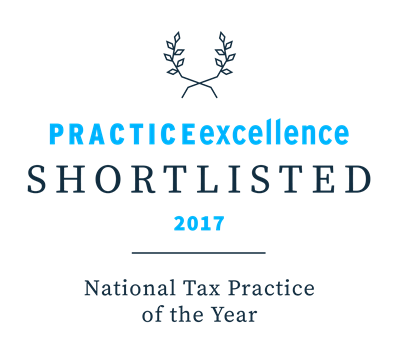 We were delighted to be named as Finalists in the Practice Excellence Awards 2017, for 'National Tax Practice of the Year'.
Sadly, this was not to be our year and we were pipped to the post at the very last hurdle. However, our team took away great encouragement that our tax service was ranked in the top 3 of entries nationwide.
Above, some of our team are pictured at the award ceremony with host, Rachel Riley.
The awards
Now in their seventh year, the AccountingWEB, Practice Excellence Awards recognise and celebrate the finest in the profession by showcasing firms and individuals who are driving service standards to new heights. Our team had previously been winners of 'Large Practice of the Year' in 2014.
Our nomination
We were named as Finalists for 'National Tax Practice of the Year', which recognised the growth of our tax team, the development of tax specialisms and the quality of service delivered for clients throughout the year.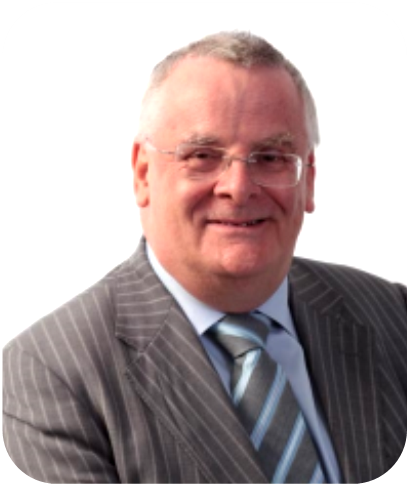 Commenting on this achievement, Managing Partner, Neil Relph said, "The Practice Excellence Awards are always something that we look forward to and a way for us to benchmark our service and work against our peers."
"Clients often cite that they have selected us due to the depth of tax services and our specialist knowledge across tax disciplines. We have worked hard to build this capability and it is great to see the investments that we have made in the development and progression of our tax team being recognised."
"Most of all, our team were extremely proud and being a finalist in this category is a fantastic achievement."
View more posts by category











---